Let WSL help you reach new heights safely.

Waikato Scaffolders Limited, established in 1980 is a family owned and operated business with over 40 years' experience.

View our services
WSL is a family owned & operated business with local experience of over 40 years.
We are committed to providing quality scaffolding services throughout the Waikato Region. We offer prompt, efficient customer focussed service, with a friendly team. We're here to ensure your next project is on time, runs smooth & on budget. Our company specialises in industrial, commercial & residential scaffolding. We also provide shrink wrap, edge protection, fixed scaffolds, mobile scaffolds & elevated working platforms (EWPs).
Our services.
Industrial/Commercial Scaffolding
Residential Scaffolding
Shrink Wrap
Edge Protection
Mobile Scaffolds
Elevated Working Platforms (EWP)
Snorkel Push Eco 8/Pop Up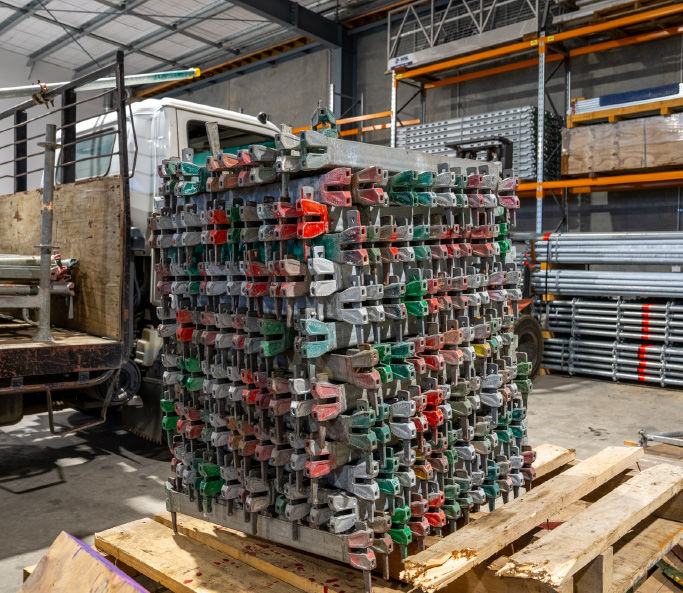 Get your free quote!
WSL can provide you with a free quote. Fill out your contact details and we will get back to you within 24 hours.
[email protected]
0800 250 789
Your free quote will give you costs for:
Erecting and dismantling your scaffold
Scaffold weekly or daily hire
Freight
Administration & insurance cover
WSL terms and conditions
We can come to your site or you can send us your plans, photos etc. If you like, you can visit our office 28-30 Grasslands Place Hamilton to discuss your new project.
Our staff at WSL can also provide you with free advice for your next project. WSL's friendly staff are willing to share their knowledge to help with your project.
Free quotes are provided for all type of access:
Fixed scaffolds, suspended scaffolds, mobile scaffolds, edge protection, swinging stages, ewp, scissor lifts, aluminium towers, industrial abseiling, rigging, access sales, scaffold sales, ladder sales, scaffold inspection, shrink wrapping, confine spaces access, hygiene access, scaffold design.
Let WSL help you reach new heights safely!